GINOP-1.2.8-20-2020-00719
Admatis üzleti és technológiai megújítása
GINOP_PLUSZ-2.1.1-21-2022-00132
Aerogél alapú hőszigetelő rendszer fejlesztése műholdakhoz
GINOP-2.1.7-15-2016-01399
Multifunkciós Műhold Radiátor – MMR
GINOP-2.1.2-8-1-4-16-2017-00098
Innovatív Szendvicspanel Fejlesztése Műholdakhoz – SPF
Radiators dissipate electronic elements' heat to deep space providing optimal operational temperature for instruments.
Satellite Multi-Layer Insulation
MLI is thermal insulation composed of multiple layers of thin sheets.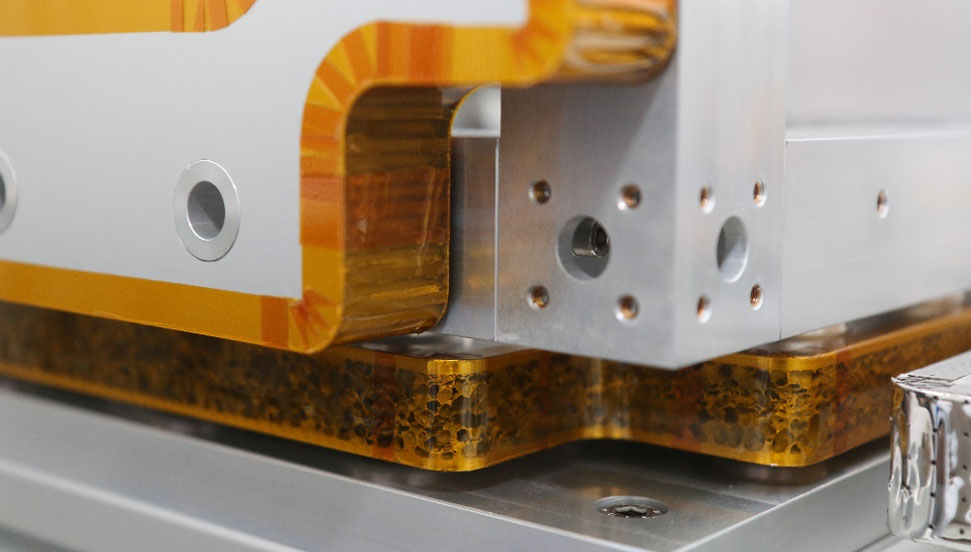 Structure is the backbone of the satellite and is also used as instrument platform for mounting instruments.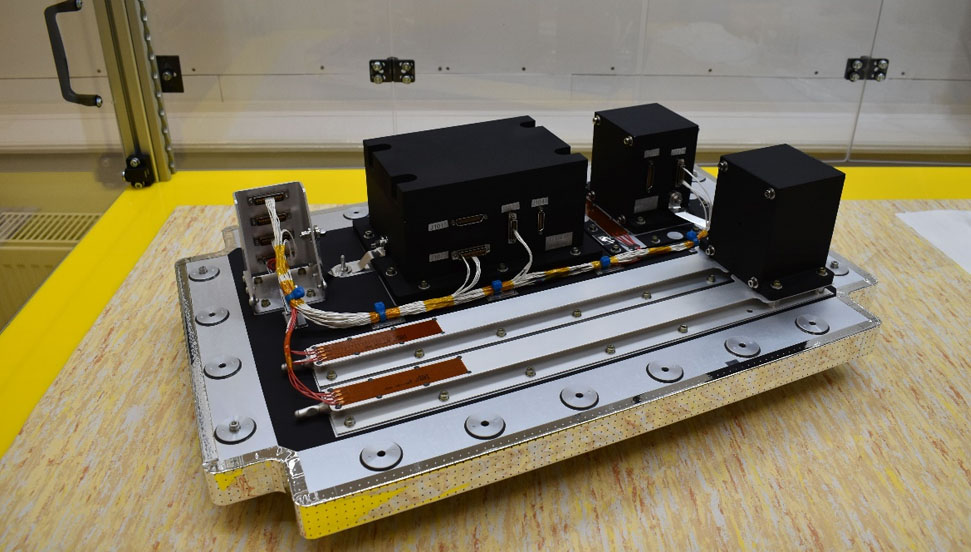 The function of the TCS is to keep all of the satellite's components within acceptable temperature ranges during all mission phases.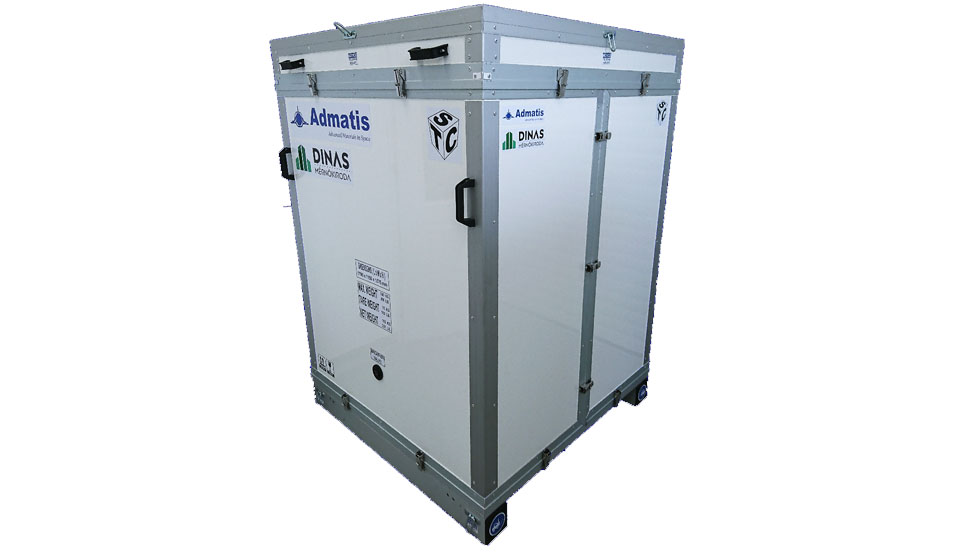 Mechanical ground support equipment
MGSEs are non-flight items but have significant role during satellite manufacturing, integration, test and transportation.
"IF YOU CAN NOT MEASURE IT, YOU CAN NOT IMPROVE IT."
ECSS compatible test facility with RGA, microbalance, cold trap.
Trivalent chromium coating (SURTEC650) by immersion and brush method.
Hardware size max. 2m2
Painting booth ISO Class 8 grade